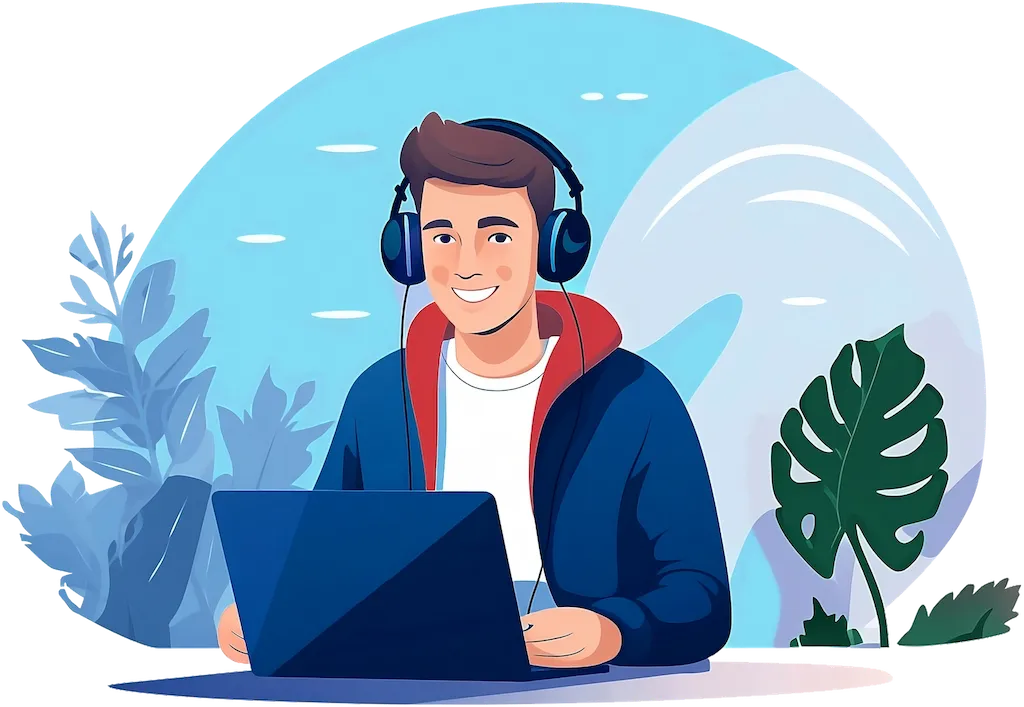 "I had an exceptional experience at the University of Cumbria. As a "senior" student, I started with apprehension but soon felt supported through the ongoing dialogue, webinars and various check-ins provided by the professors. I'm back for my second masters and couldn't be more excited to grow."
Today's world is dominated by technology and the shift towards connecting objects, processes and people is at an all-time high. The key drivers for these changes have been the wide adoption of computing systems and the wide spread of the Internet. As prices for technology have gone down with the spread of adoption, computers and networks have crept into all aspects of everyday life, be it at home or at work, creating a high demand of people that possess skills and knowledge required to drive businesses into the future. At the same time the Internet has opened global markets to even the smallest companies. The MSc Computer Science and International Business seeks to provide students with the opportunity to gain a deeper understanding on how business merges with technology, offering a blend of computer science subjects and core business topics. Digital Marketing, Leadership and Sustainability and International Marketing and Business Environment modules offer insights into the core business areas of running a business while Information Management, Advanced Databases and Internet of Things provide students with exposure to computer systems' fundamentals.

The MSc programmes benefit greatly from the internationality derived from recruiting students from across the globe, and drawing on tutors well qualified in their field.
Learn at Switzerland's premier private college and graduate with students from over 130 different countries and from the University of Cumbria.
Study 100% ONLINE and graduate on Campus!
All graduates are invited to attend our graduation ceremony in Carlisle, England. You can check a video of the graduation ceremony here