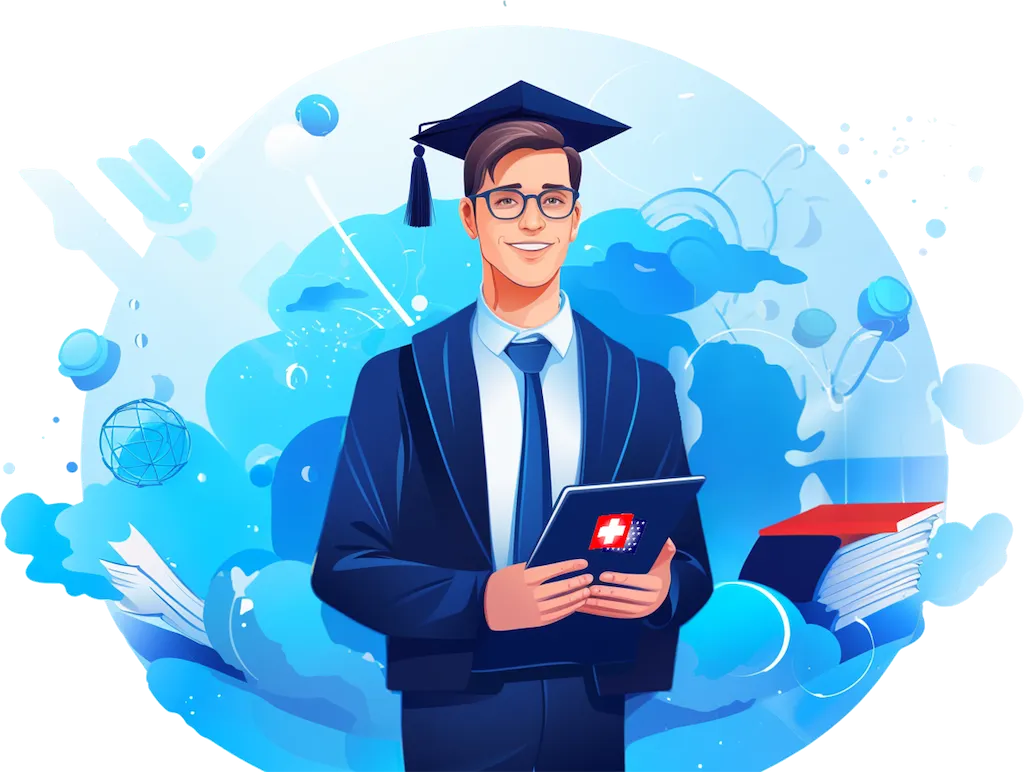 "I entered into my MBA studies just prior to the almost global shut down due to Covid-19. My MBA cohort kept me connected to the world during a very uncertain time, and enabled me time to immerse myself in understanding a subject very important to me (leadership), but also enabled me to connect virtually with likeminded students around the world keeping connected at a time when every way of working came into question. I am a better leader and more empathetic leader due to my learning from my cohort."
This course has been designed specifically to enhance knowledge of the banking and finance industry and improve your employability prospects.
You will learn about key challenges in the current global economic environment, consider issues from around the world, and analyse and evaluate problems to identify the best solutions to improve international banking and finance strategies and practice.
Banking continues to experience a number of problems requiring the development of new opportunities and you will find this course is relevant, innovative and challenging.
3 good reasons to study International Banking and Finance:
Equip yourself for a career in the rapidly expanding banking and finance industry
Take a Business Innovation Project to enhance your practical skills and experience
Develop expertise in Banking and Finance