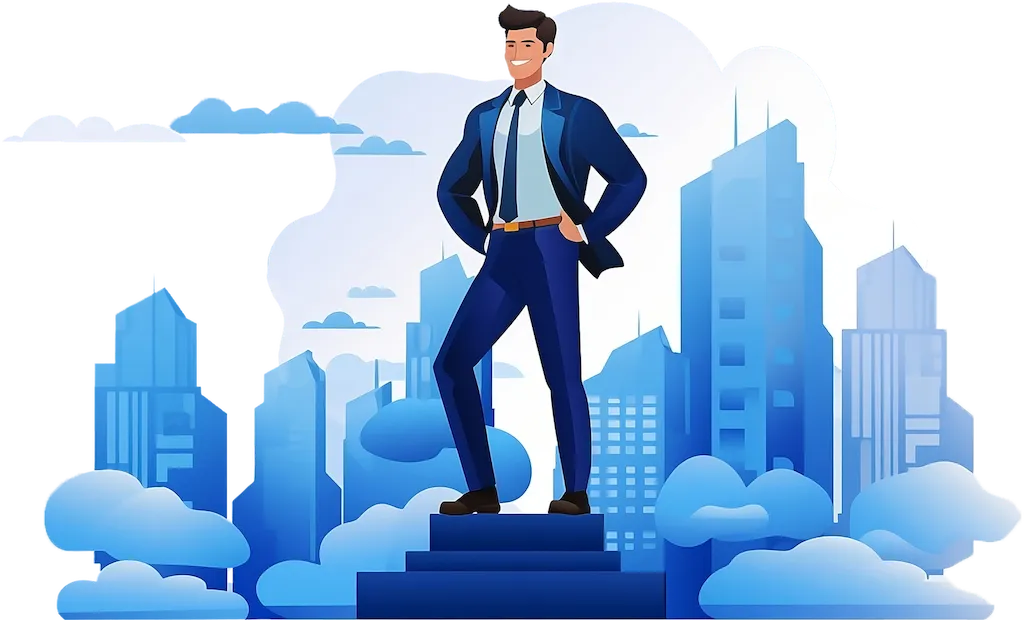 "My experience at RKC was particularly special because it was during the Covid-19 pandemic and lockdowns. Studying during this time of lockdowns helped me to have more time to my studies, especially the dissertation. The teachers were very helpful and understanding, the Students' teamwork connected us all over the world. I had a great experience at RKC and I recommend prospective students not to miss this opportunity. "
This course provides law graduates with the opportunity for advanced learning in key areas of international commercial law, including: International Sale of Goods, International Intellectual Property Law, International Corporate Law and Governance, and Advanced Contract Law and Negotiation.
Delivery is concentrated on a contextual business bias, and students benefit from the networking and employment prospects offered by a large and dynamic Business School.
At the final stage of study students will have to pursue a traditional research dissertation in order to complete the programme.
3 good reasons to study International Commercial Law:
Offers the highly prestigious Master's of Laws qualification
Gives law graduates the opportunity to take taught modules in advanced international commercial law subjects
Learn in an internationally-orientated environment with access to a global network of like-minded professionals