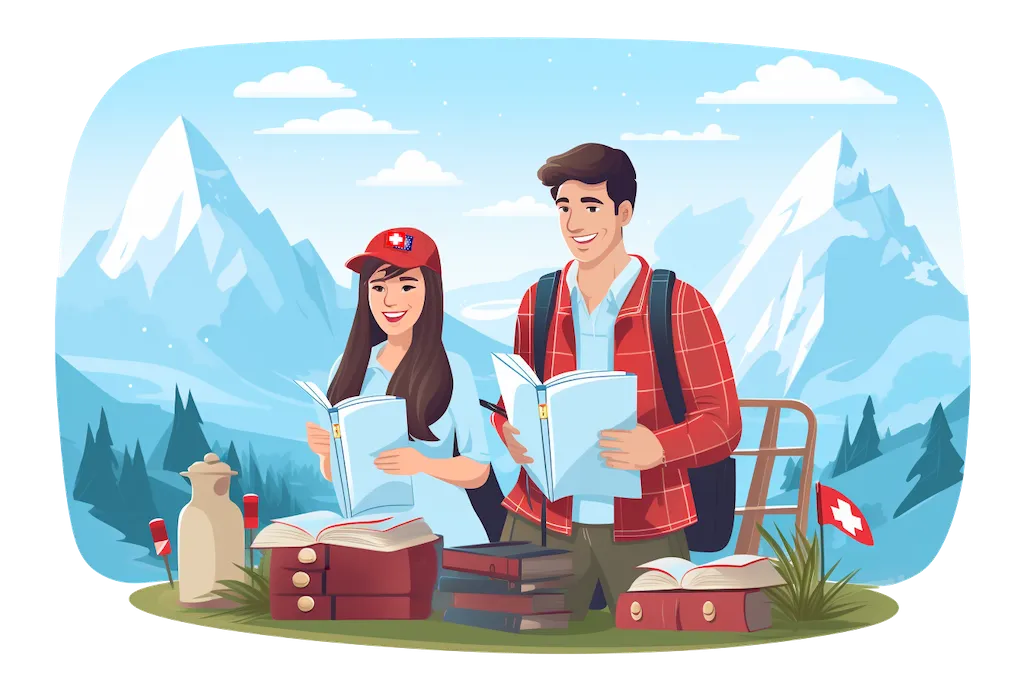 "I found that the virtual classroom at RKC offers an interactive, thought-provoking learning environment with students around the globe. And while the experienced and engaging faculty brings the participants up to date with the latest management trends, the summative and formative assessments encourage research as well as critical thinking. The residential module further enhances and enriches the learning experience. The course material is challenging yet doable while the course remains affordable. Above all, it leads to a well-recognized British Master's degree in management. Well worth the effort! "
This course gives you an opportunity to develop a detailed understanding of the role of information systems and technology (IS/T) in businesses around the world, along with a critical awareness of current and emerging issues in this continually developing sector.
You will learn from our expert team and external guest speakers, renowned for their specialist knowledge. You will also enjoy the programme's emphasis on debate, critique and interaction with other students and staff.
On completion of your course you will have the necessary skills to become an effective IS/T manager with strategically valuable capabilities in IS/T.
3 good reasons to study Information Systems Management:
Developing critical thinking and employability skills in high demand from a range of employers
Put Information Systems theory into real practice with an exciting Business Innovation Project
Benefit from a course backed by cutting-edge research in Information Systems at Salford Business School