Advance your career with a British Online MBA in 1 Year!
Gain a UK Higher Education Institution accredited Masters degree by studying online, at your own pace, without disrupting work or family life.
Graduate in as little as One Year.
Our alumni work for: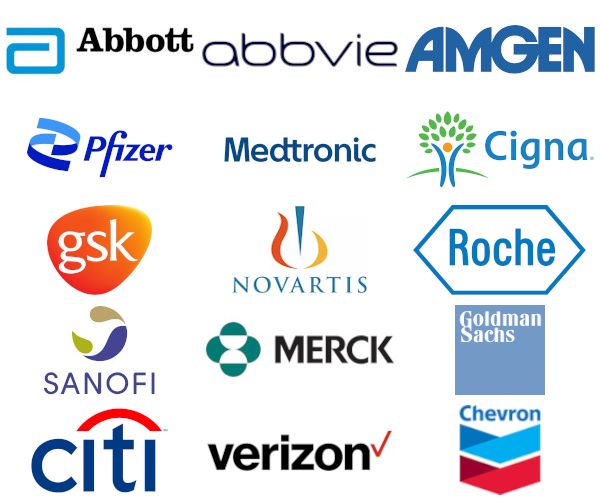 MBA Public Health Management
Effective public health policy is an increasingly important means of developing a more holistic approach to healthcare, and this MBA programme will equip managers with the tools to analyse, direct and develop activities designed to improve the public health environment of their region.

Worldwide recognition

Now you can study online for an MBA and get a degree from the University of Cumbria which is duly accredited by the British Government and whose degrees are recognised worldwide.

Ranking
The University of Cumbria is ranked number 8 in the world for quality education by the Times Higher Education Impact Rankings in 2020.

Free Trial

By filling the form on this page you will receive our online mba course catalogue. You may also be selected to receive a free trial account. (Due to high demand, we can only offer trial accounts to a few selected potential students.)

More information

Do you want to learn more about our Online MBA programs? Please fill in this form, to receive our free course catalogue.