Advance your career with a British LL.M degree - 100% Online in 1 Year!
The LL.M is the launching pad to achieve sky height in your career! An LL.M degree has become indispensable in globalising world in conventional legal sector and to profitably practice law in commercial and business fields, but now also increasing its special usefulness in the Business and Management fields. It is often a vehicle for gaining promotion to middle and senior management by demonstrating a broader capability and knowledge than just business alone.
Graduate in as little as 1 Year
Our alumni work for: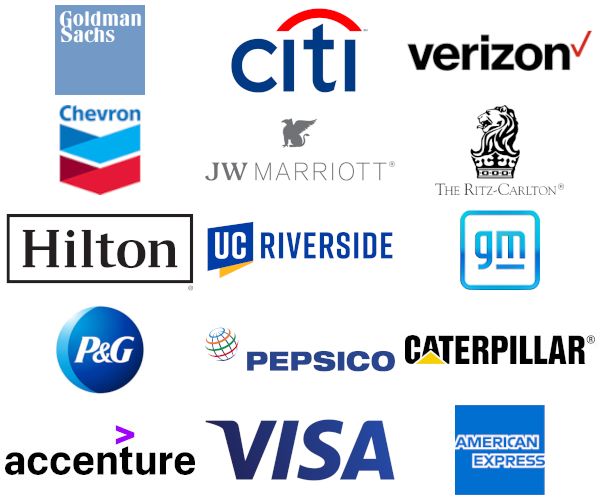 Worldwide Recognition
The University of Cumbria LL.M in International Business Law offered online in exclusive partnership with the Robert Kennedy College is Recognised Worldwide. The University of Cumbria has a history dating back to 1822 and is fully recognised by the British Government. The degree awarded to online students is same as on campus students at the University of Cumbria and is recognised worldwide.
Ranking
The University of Cumbria is ranked number 8 in the world for quality education by the Times Higher Education Impact Rankings in 2020.

Duration
The LL.M can be completed in just 12 months to a maximum duration of 3 years.
World Class Faculty
You will learn from highly qualified and experienced legal professionals and our world class faculty who are from top universities - Harvard, Oxford, Washington University to name but a few.
Free Trial
By filling the form on this page you will receive our free course catalogue. You may also be selected to receive a free trial account. (Due to high demand, we can only offer trial accounts to a few selected potential students.)