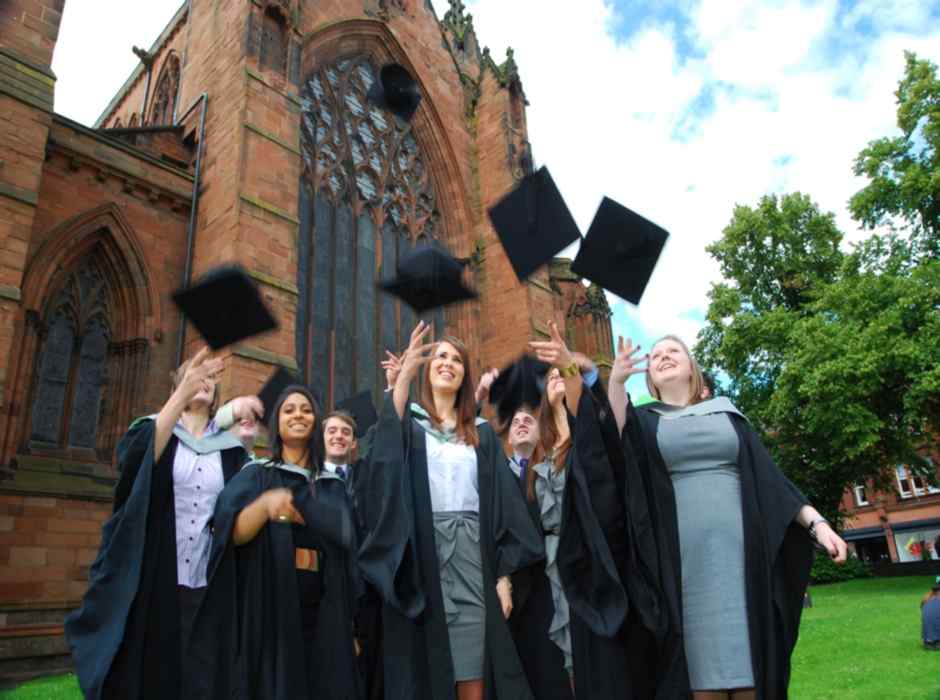 MBA and MA in
International Business Management
Today's business is international, these programs allows you to think and compete globally with a comprehensive knowledge of the latest business practices.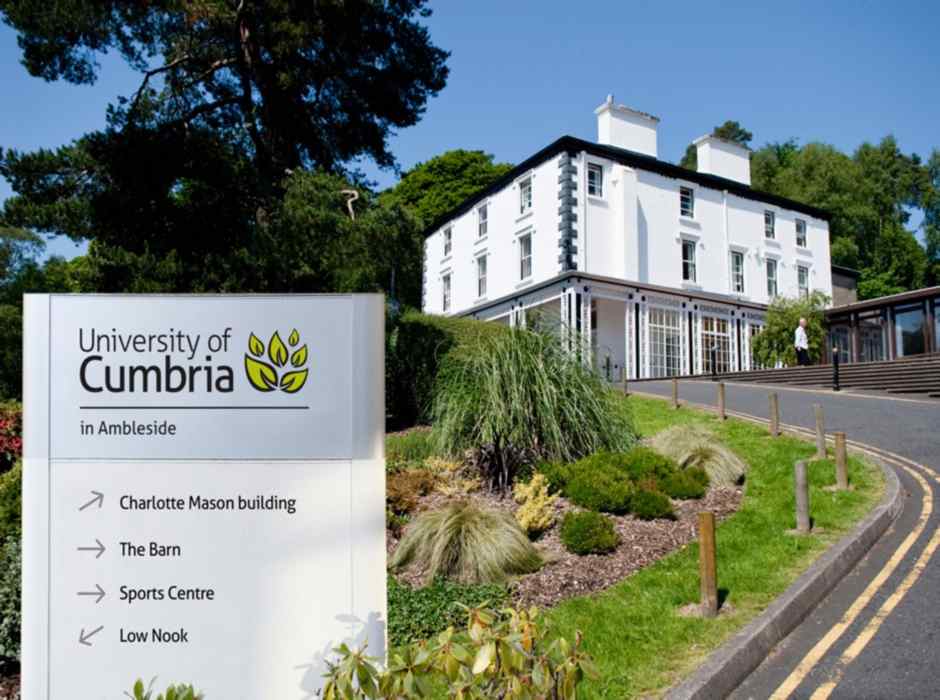 MBA in
Leadership and Sustainability
This programme creates individuals who have the ability to be foresighted, and actively engage with their environment to transform ideas into reality.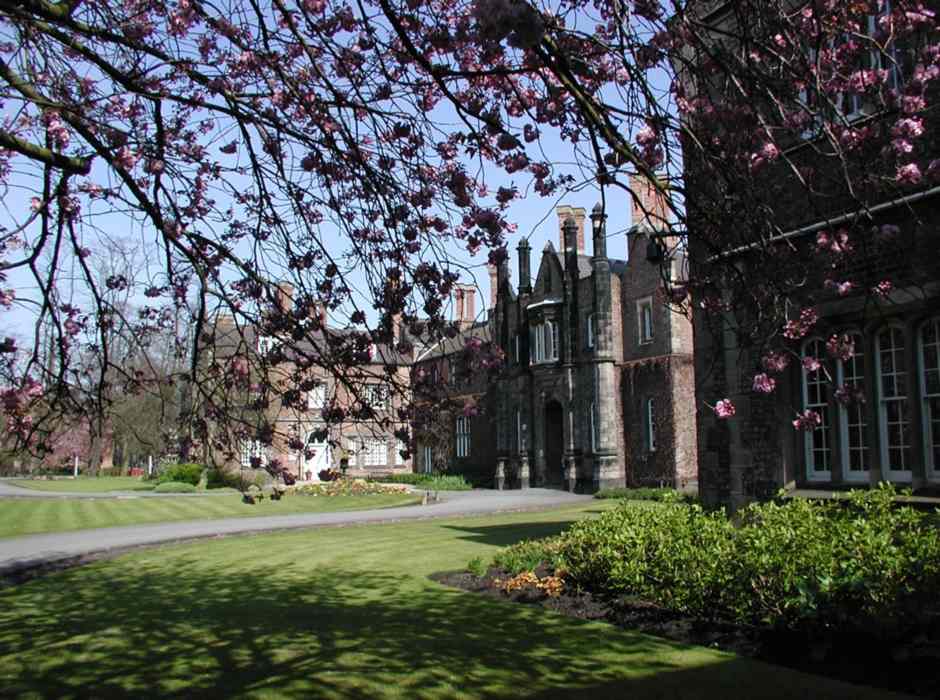 Master of Arts in
Leading Innovation and Change
Innovation and change are more than just words; they are critical challenges in today's workplace.
Dean's Note

Dr. David Costa
Dean and Collegiate Professor